Corporate Profile
Since its establishment in 2003, ASTech has focused on providing total system solutions to our valued customers. We design, manufacture and deploy both standard and customized systems for our customers to help them run their companies more effectively and efficiently. We provide practical and reliable automated manufacturng solutions for our complex customer problems to get their manufacturing systems up and running in the shortest possible time.
Over the years, we have energetically pursued new technologies specifically geared towards the arising needs of the market. This attitude enables us to deliver the most reliable products to our customers in an ever broader range of industrial fields. In Dec 2012, we obtained the Good Distribution Practice for Medical Devices (GDPMDS) certificate and break into medical industry, enabling us to import, distribute and install electro mechanical medical devices.
Our customers are from all of the world which include Russia (Oil & Gas industry), Australia (Refrigeration Industry), Czech Republic (Refrigeration Industry), Brazil (Pharmaceutical Industry), India (Pharmaceutical Industry), Thailand (Disk Drive, automotive Industry), Indonesia (Automobile Industry), Malaysia (Disk Drive, Electronic Industry), Singapore (Aerospace, Oil & Gas, Pharmaceutical, Food & Beverage, Education Industries), etc.
We are also proud to be the approved Contract Manufacturer and Maintenance provider for Matsuura Iron Work Co. Ltd (Japan) since 2004.
In the effort to enhance our commitment to support our customers, we had set up Quality Management System and had successfully achieved the latest certification standard of the International Organization for Standardization ISO 9001:2008 (UKAS) certification in October 2009
ASTech had participated in the bizSAFE programme, to put in place workplace safety and health programmes such as Risk Management (RM) and Workplace Safety & Health Management System (WSHMS). ASTech had awarded bizSAFE certification in November 2009. We had upgraded to bizSAFE4 in Y2015.
With the strong know-how of system design & integration with Robot and long term support for Yaskawa Robot, ASTech is accredited as Yaskawa Certified Robot System Integrator on 23th July 2010.
ASTech also has vast experience interface with ABB, Epson, Fanuc, Denso, Hiwin & UR Robot. Our expert engineers will help the company find the solution for any applications.
A very chanllenging application ASTech had accomplished is by using Robot to handle applications in the explosive-proof and harsh environment.

ASTech is well recognized as system integrator in the manufacturing industry for many years. However in order to be able to provide a more comprehensive total solutions for our prestige customer, we entered an partnership agreement with MPDV, a leading MES provider, with standardized and modular Manufacturing Executive System (MES). With the collaboration, our system will be able to improve customer's machine effectiveness, reduce machine cycle time, improve adherence to delivery dates, guarantee traceability and quality as well as minimize manufacturing inventory.
ASTech extended the Waste Management Service to existing customer by signing a Distributorship agreement with Sumitomo Japan and provide their filtration products with our customized solutions to the industries to manage our customer waste issues.

In order to provide more comprehensive and holistic CNC Automation solutions to our customers, ASTech had entered a Dealership Agreement with HALTER CNC Automation B.V. from the Netherlands targeted Singapore and ASEAN market.
If you would like to learn more about HALTER, please click here.
If you would like to learn how ASTech can help your company, contact us here.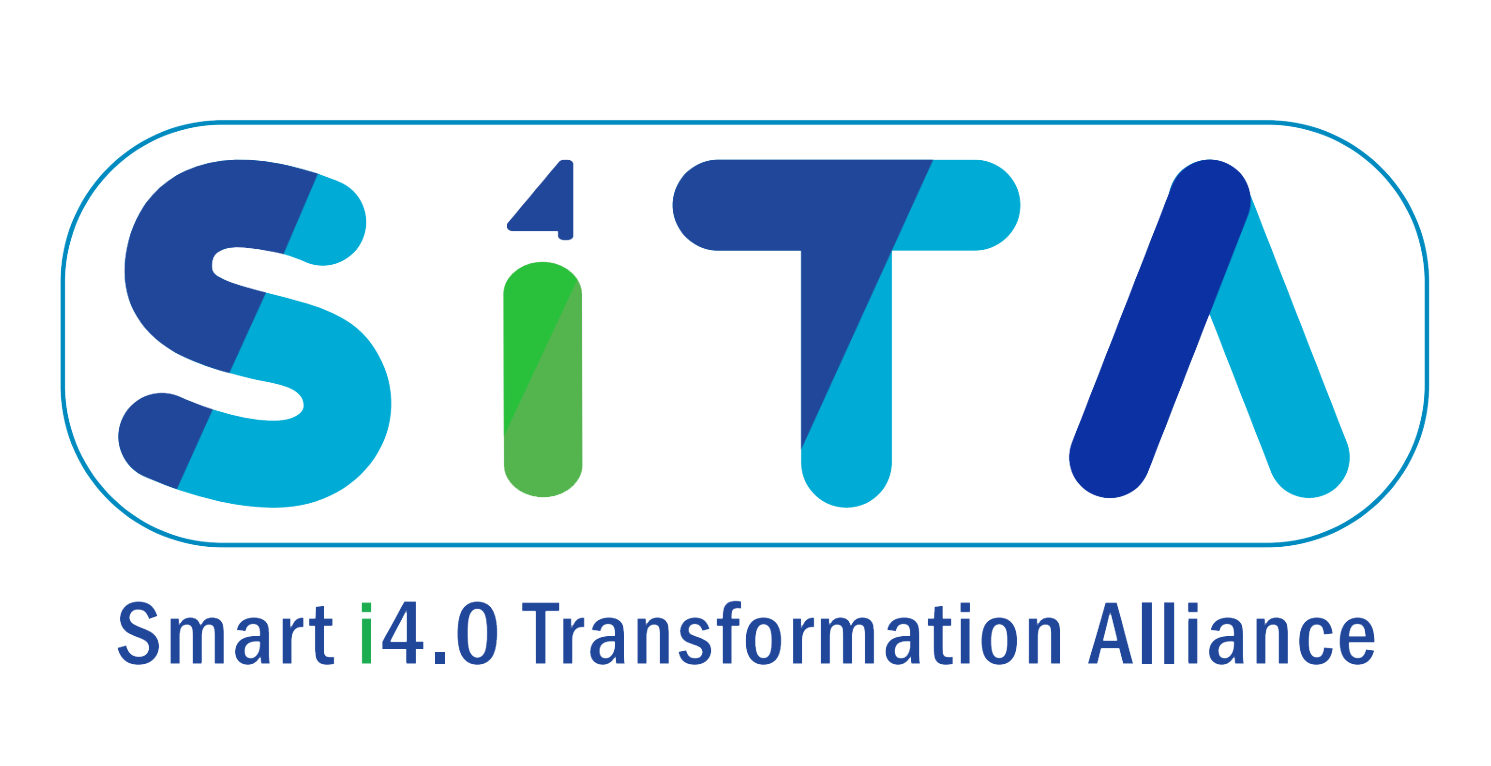 If you would like to know more detail of SiTA, please click here.
Company Vision
To be an Innovative, Leading Smart Factory Integrator for Precision Engineering Industry
Company Mission
a) Develop Quality and Value-Added Automation System towards Industrial 4.0 and strive to provide Prompt Delivery to our Customers.
b) Streamline customer's manufacturing processes flow, improve their factory productivity and drive down their manufacturing cost.
c) Continue to grow our products and services in the industries globally.
Quality Policy
ASTech is committed to continually improve the operations in design and development of industrial automated equipment & system.
We enhance customer satisfaction through reliable system and prompt delivery.